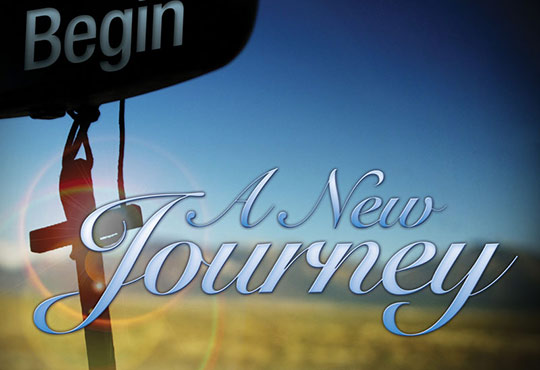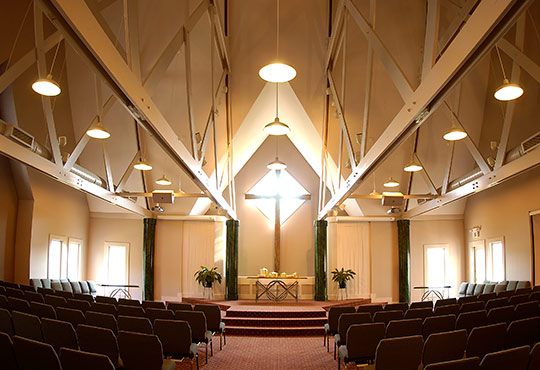 At Highland Hills you will find a community of people more interested in your future than your past. We try very hard to be a haven of support and grace for all people who are trying to connect with God.
We are committed to providing a place where people are comfortable being who they are while striving for who God has called them to be. If you are looking for a place to fulfill your ministry, find the Lord, or simply ask questions...
All are welcome, please come and experience the Highland Hills difference, a difference love makes.
Highland Hills Church Of Christ
720 Kings Lane
Tullahoma, Tennessee 37388
www.hhcoc.org
931-455-8513